The Mexican border in Nogales, Arizona.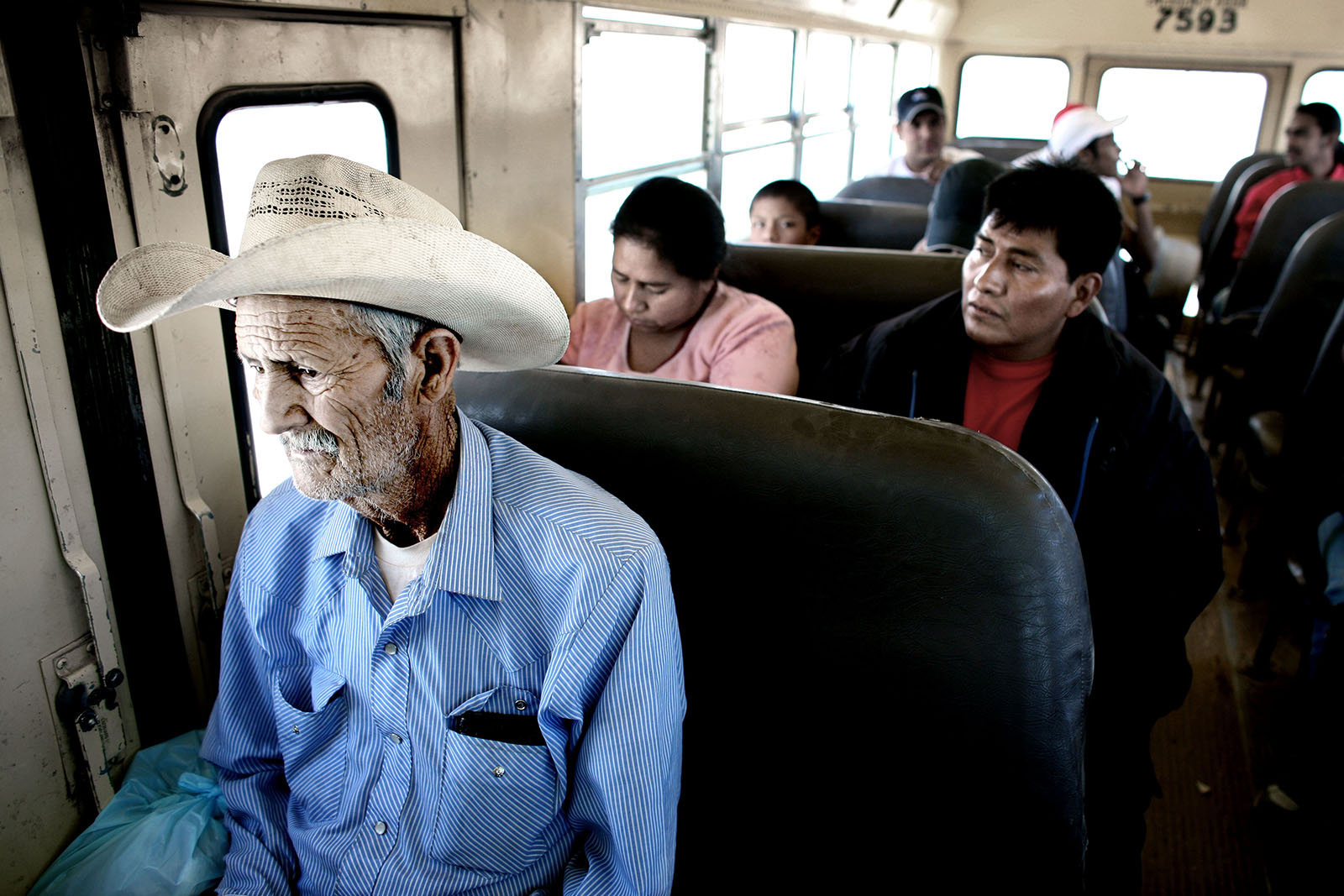 Heading to the border cross into the US by foot.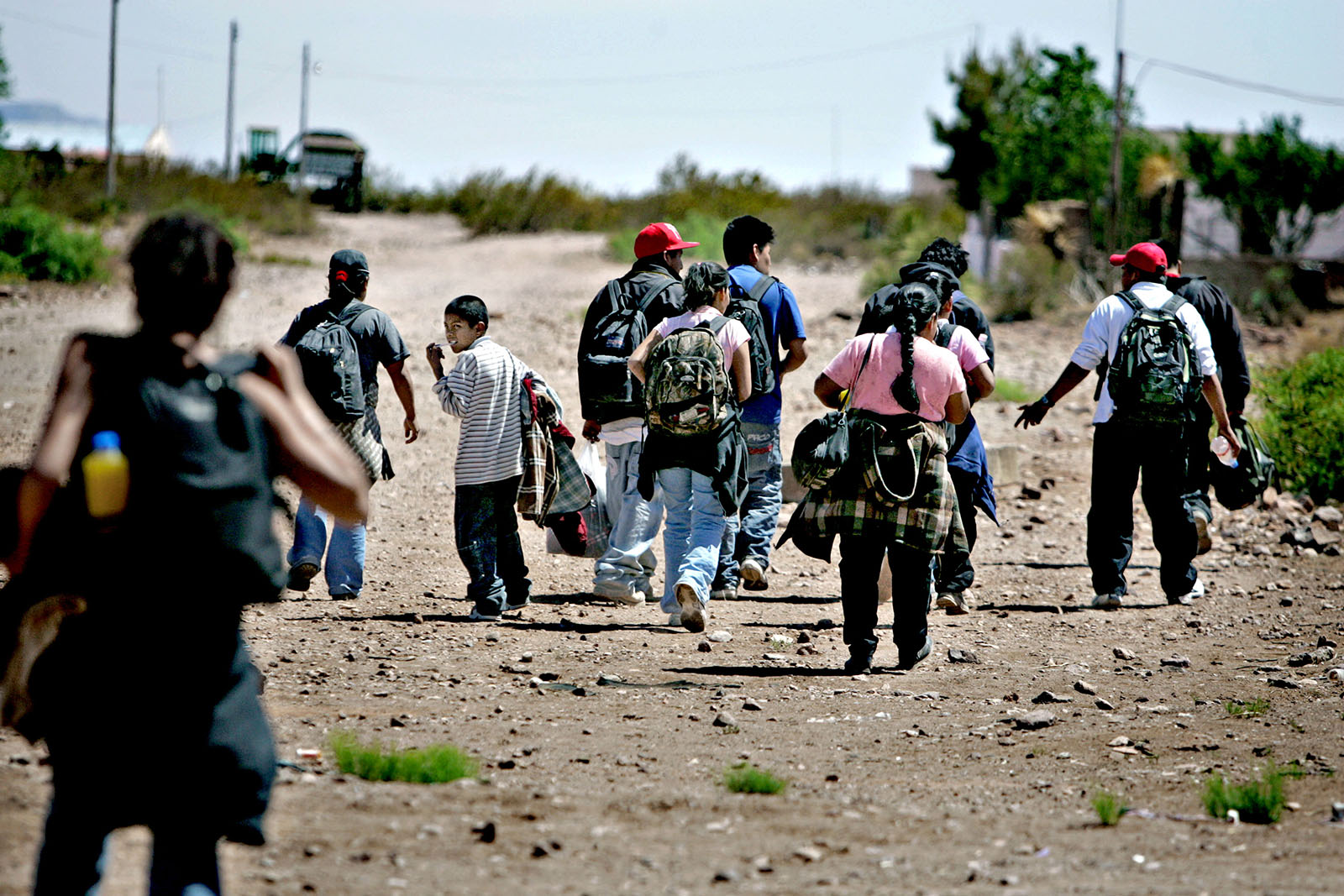 The border between Mexico and New Mexico.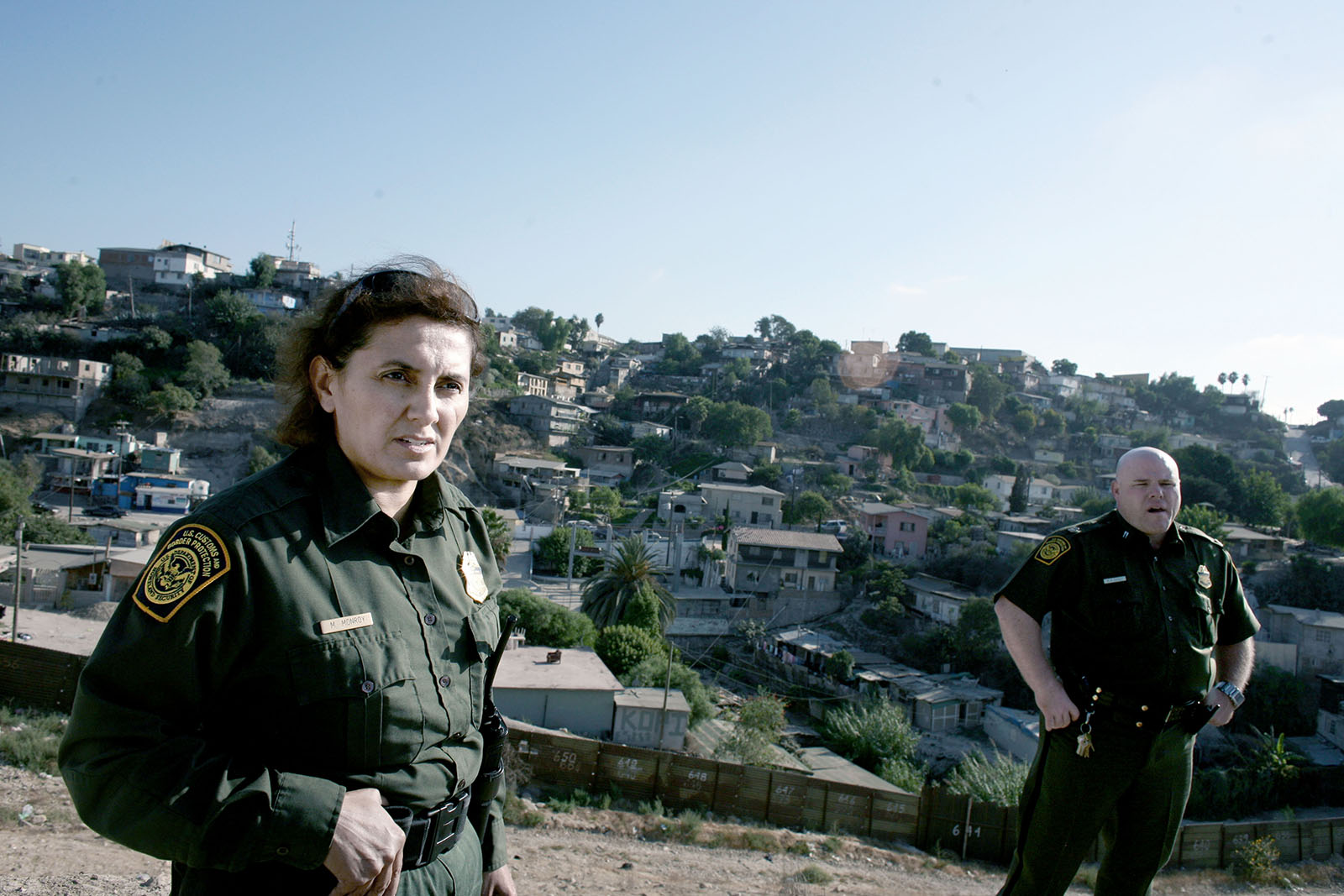 The US Border Patrol patrolling the Mexican border in CA.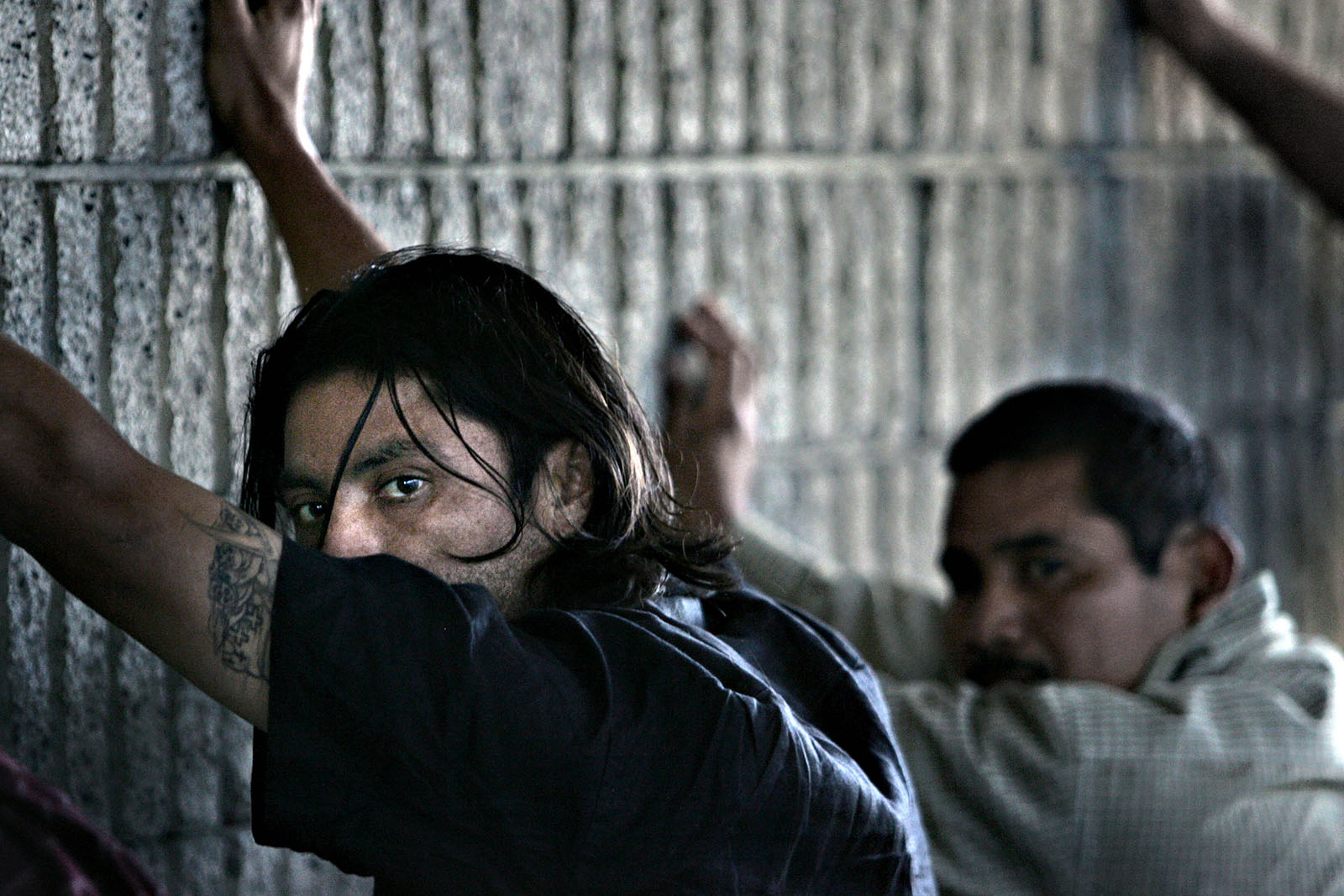 Arrested undocumented immigrants.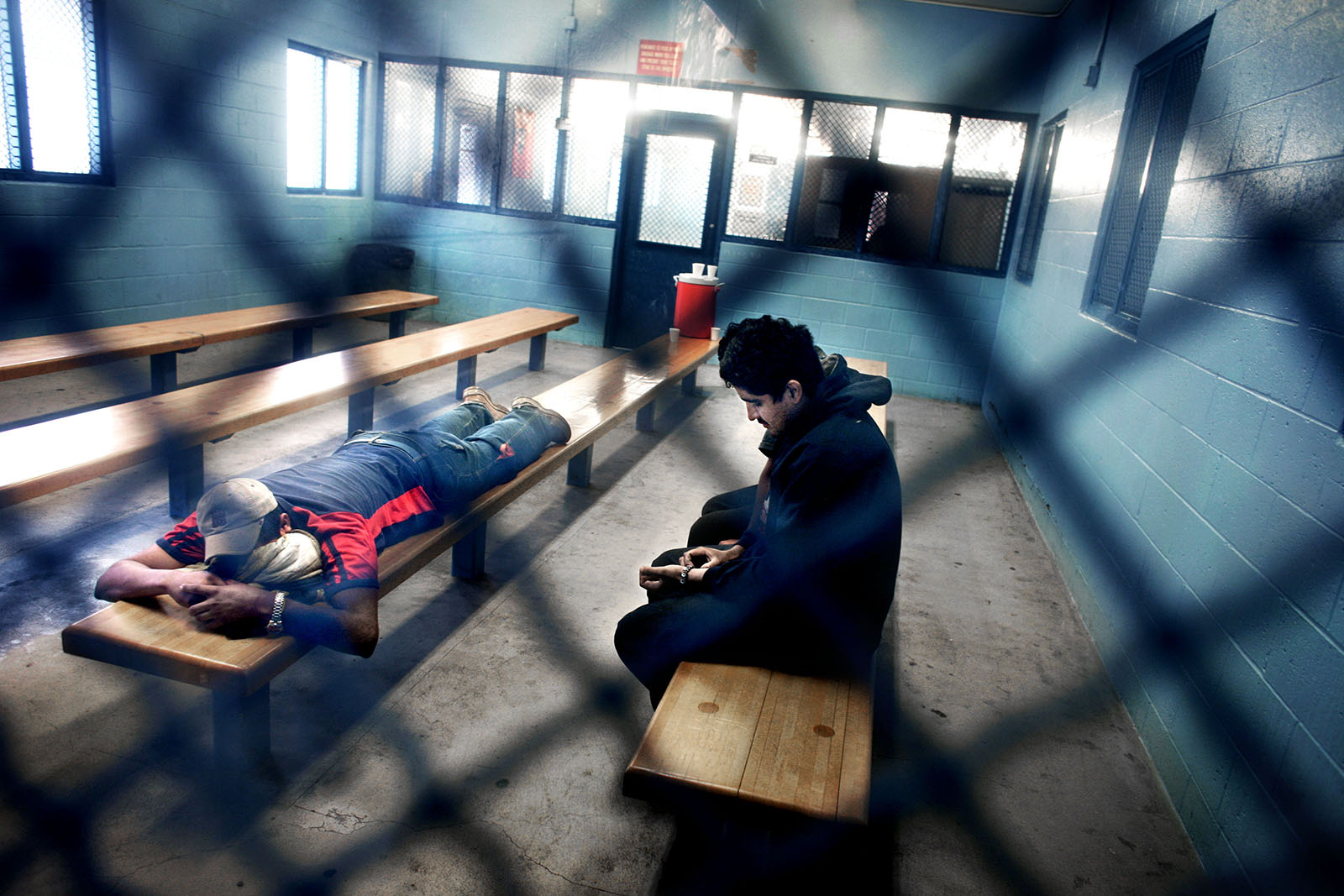 A detention cell for undocumented immigrants.
The medical examiner, Bruce Parks, in Pima County, Arizona have together with his colleagues handled the bodies of more than 1,700 undocumented border crossers the past decade.
The Medical Examiners Office in Tucson, Arizona file the belongings of the border crossers that have died.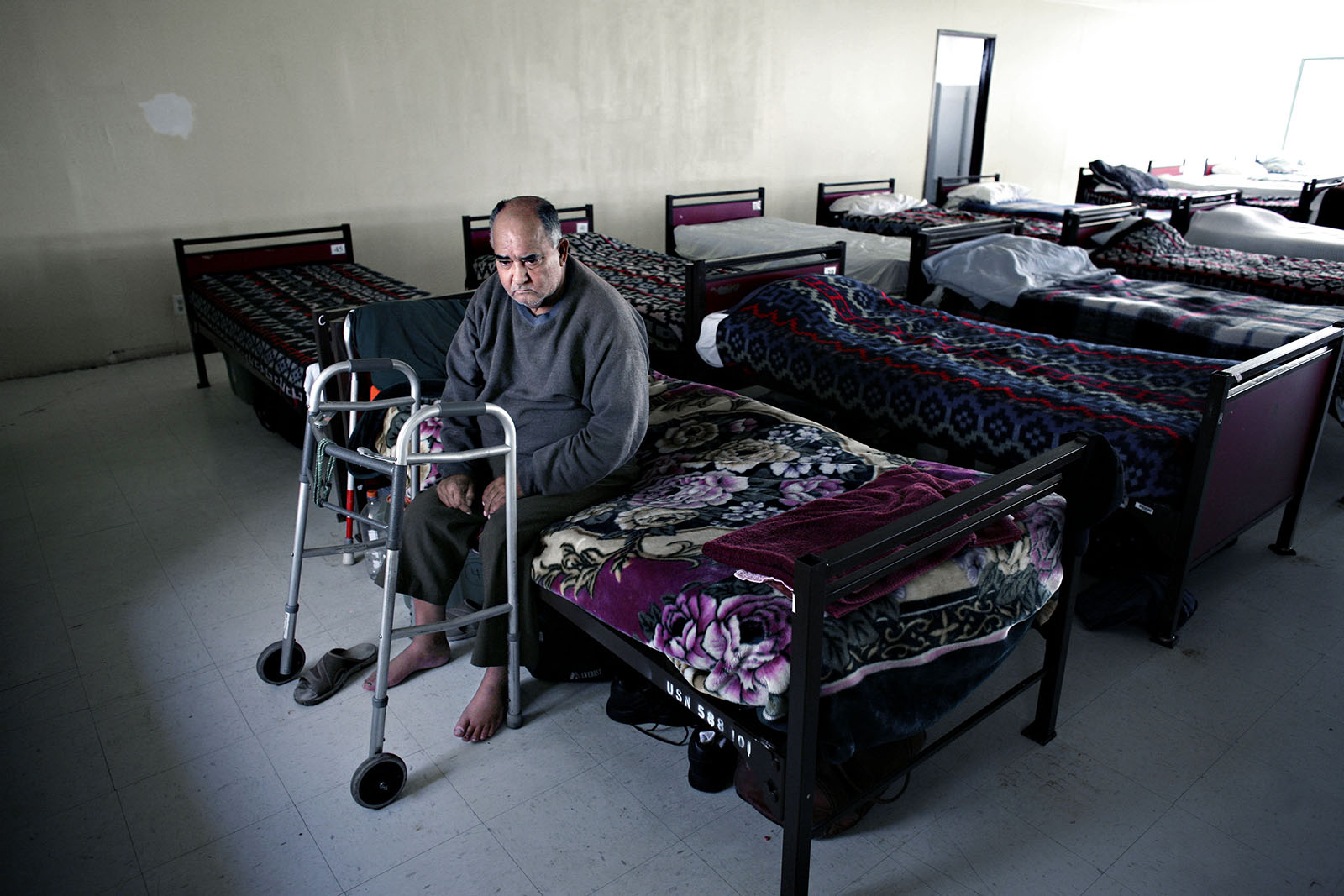 Antonio (64) have lived and worked in the US since 1960 but never had the proper papers for it. Now he has a serious heart condition and lives at a homeless shelter.