May 2016. 200 abounded houses are torn down every week in Detroit.
April 2016. Fans is gathering outside Prince's home in Minneapolis the day he died.
April 2016. General Secretary of NATO, Jens Stoltenberg, meeting with President Barack Obama in the Oval Office.
August 2015. Donald Trump at a rally in Derry, New Hampshire.
April 2016. Hillary Clinton at her election night event after winning the New York primary.
January 2016. Haitian farm workers who just have been deported from the Dominican Republic. The country are cracking down on Haitians living in the country without papers.
July 2015. Protesters for and against keeping the Confederate flag on the grounds of the Statehouse in Columbia, South Carolina.
April 2015. Police and protesters clash in Baltimore after Freddie Gray died while being in police custody.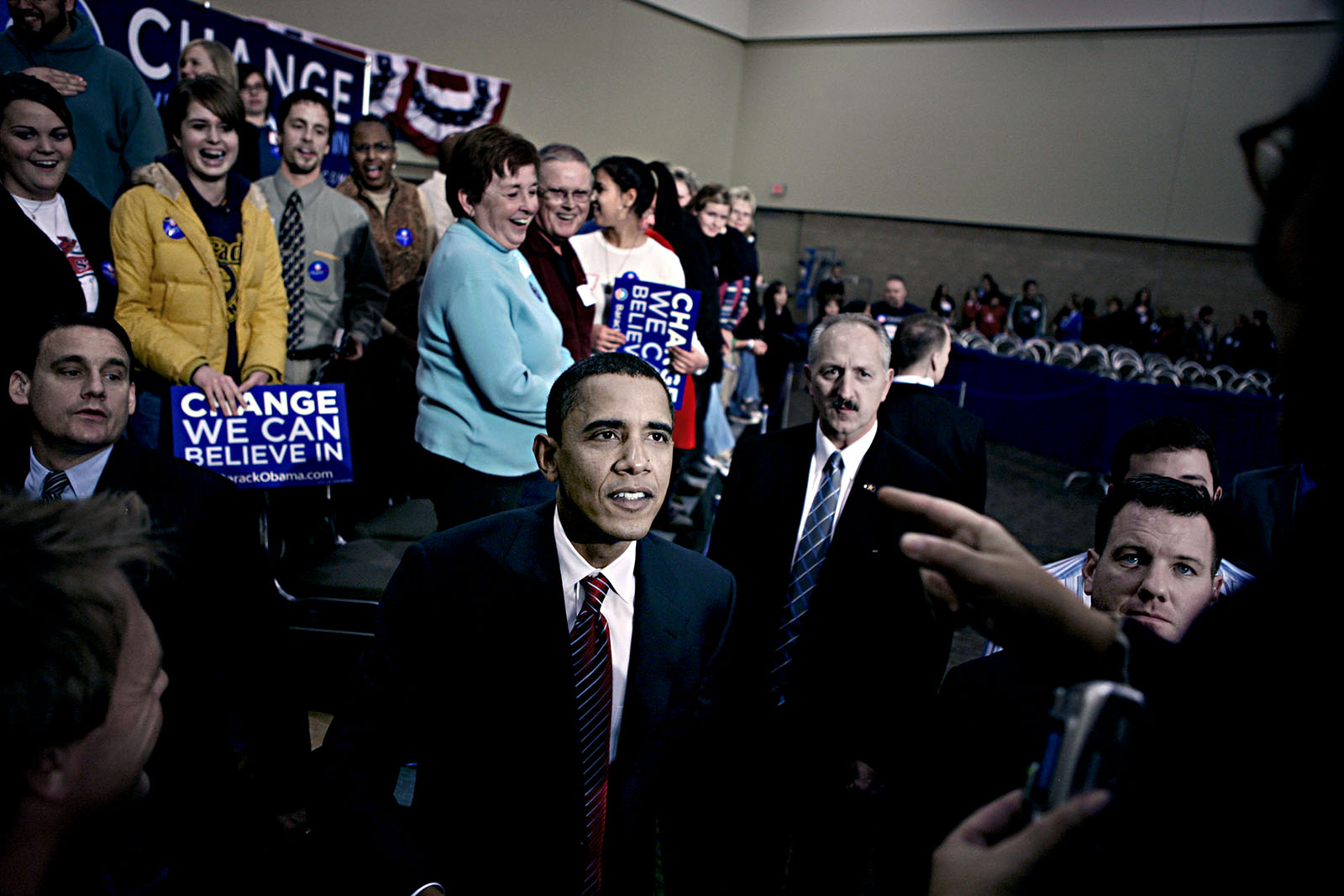 December, 2007. Barack Obama campaigning for the important Iowa caucuses.
A Mitt Romney rally in Cleveland two days before the Presidential election in 2012.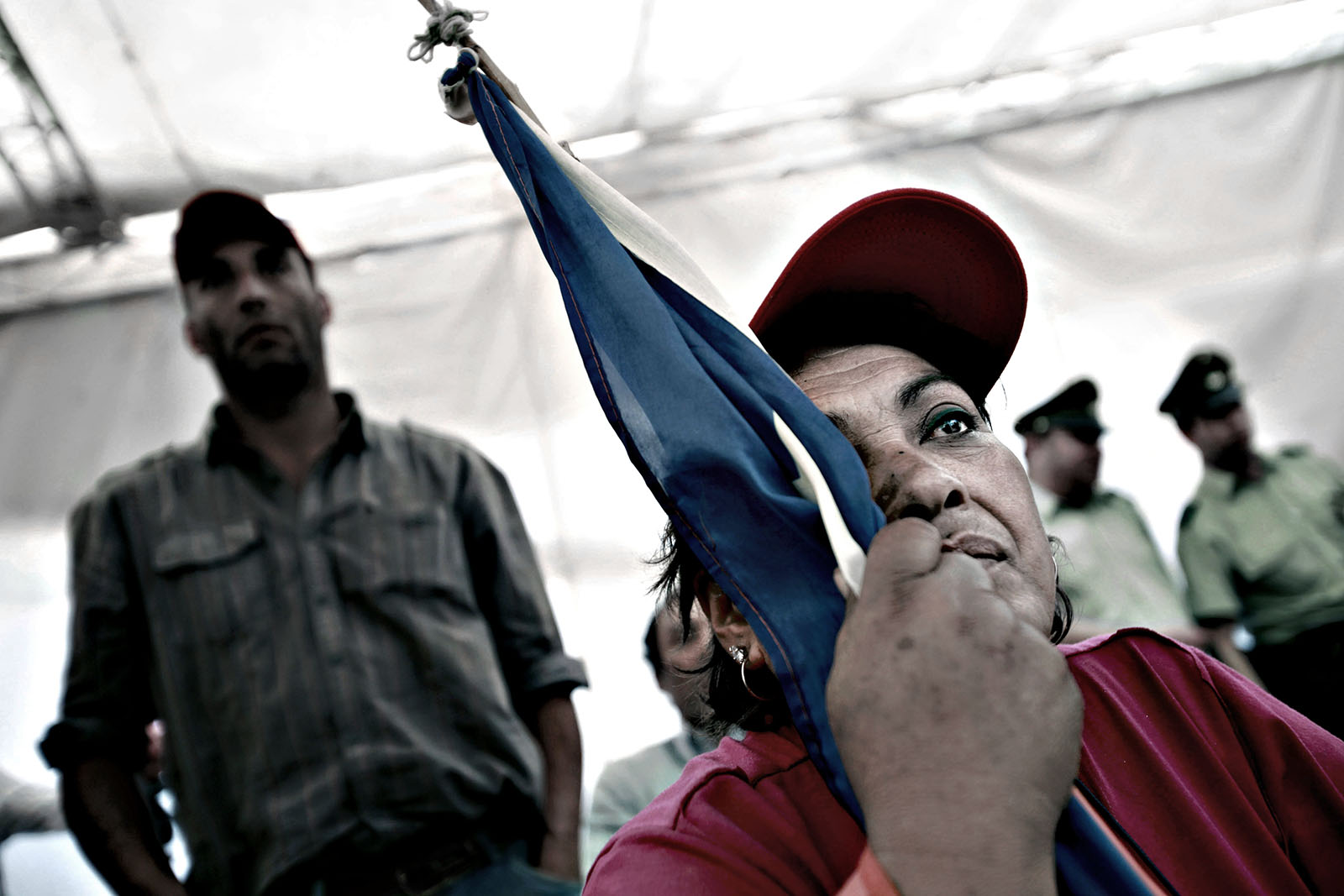 Chile, September 2010. Her brother is one of 33 miners stuck in the San Jose Mine.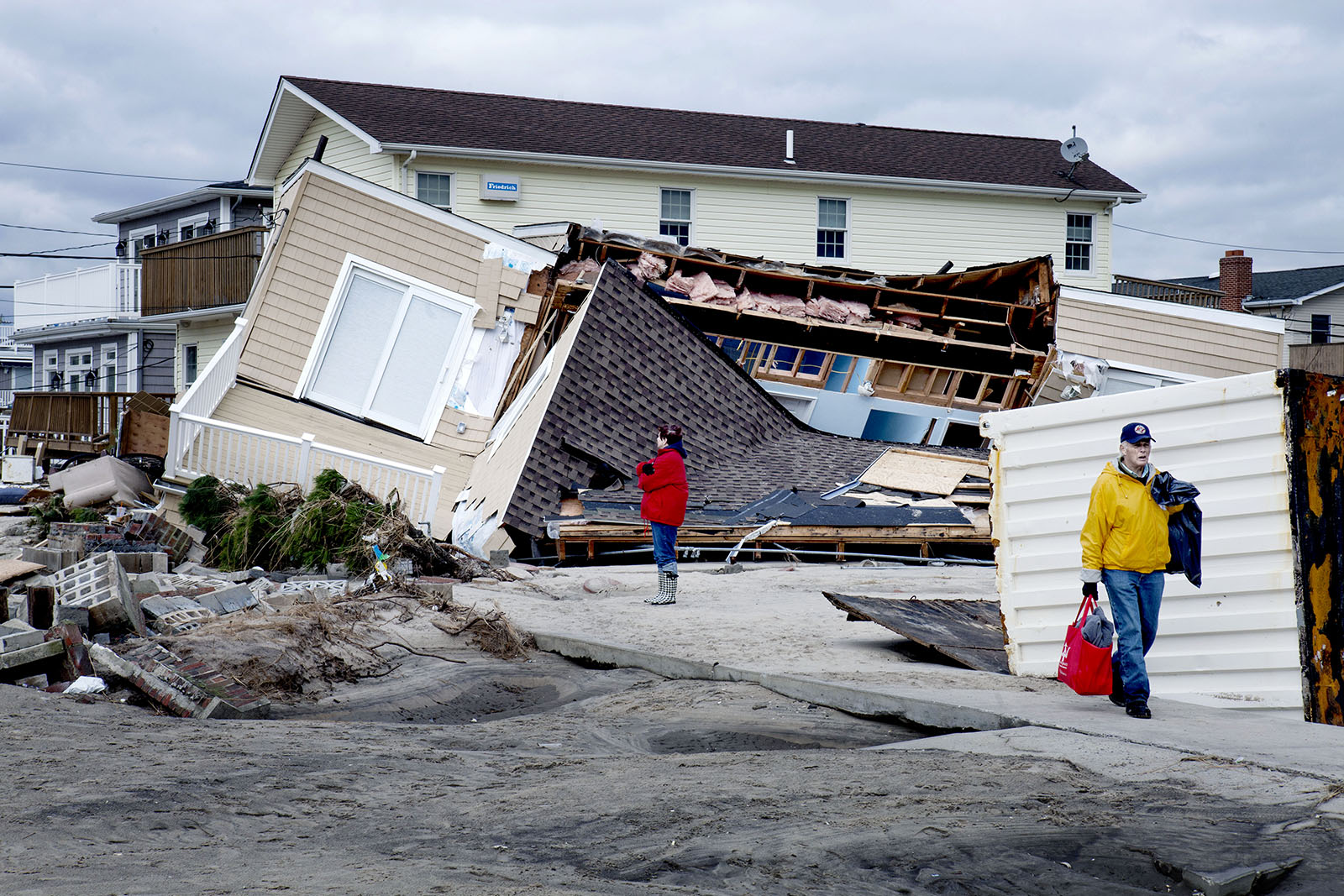 November 2012. Devastation after superstorm Sandy in Breezy Point, NY.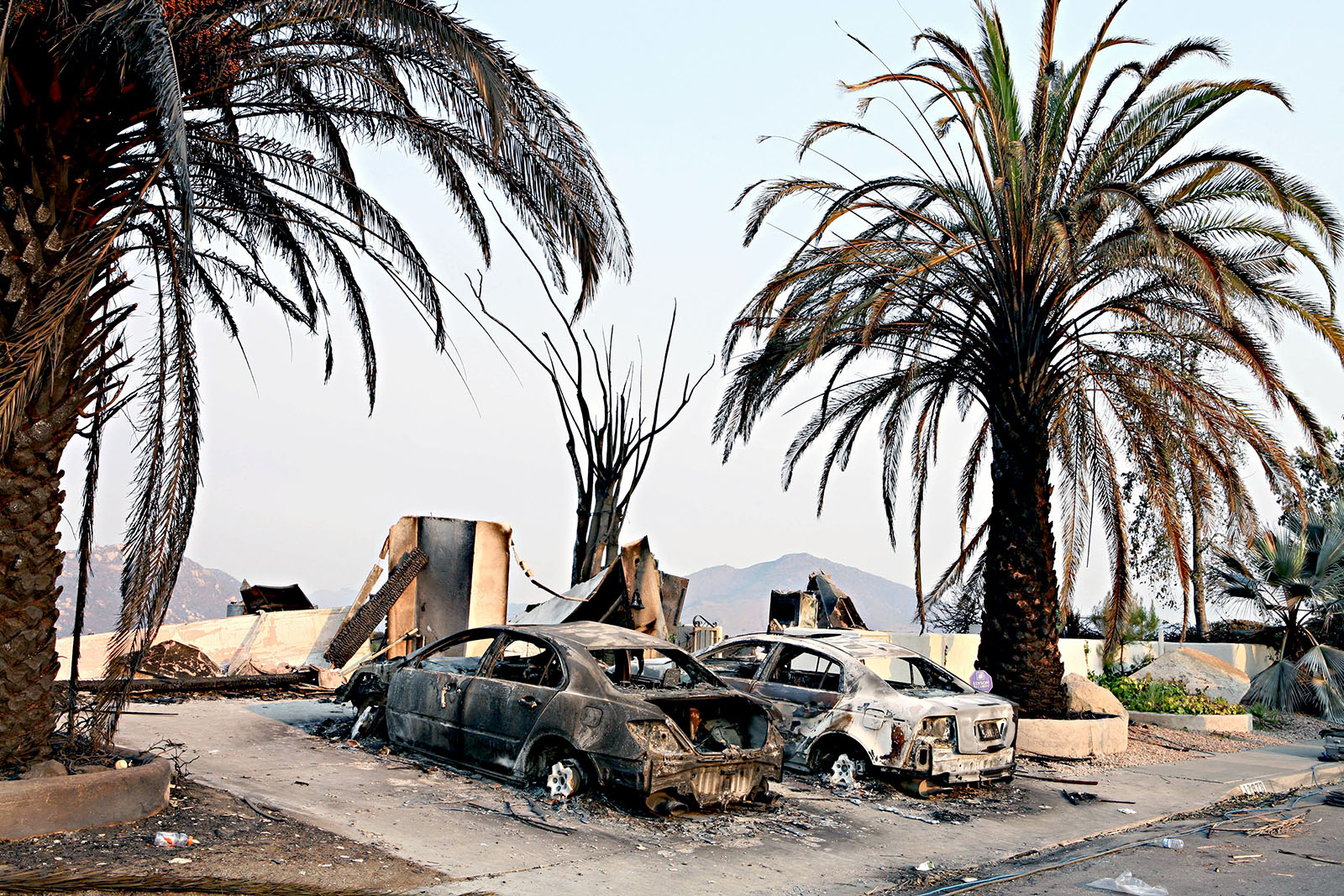 San Diego, October 2007. One of many houses that burned to the ground due to forest fires.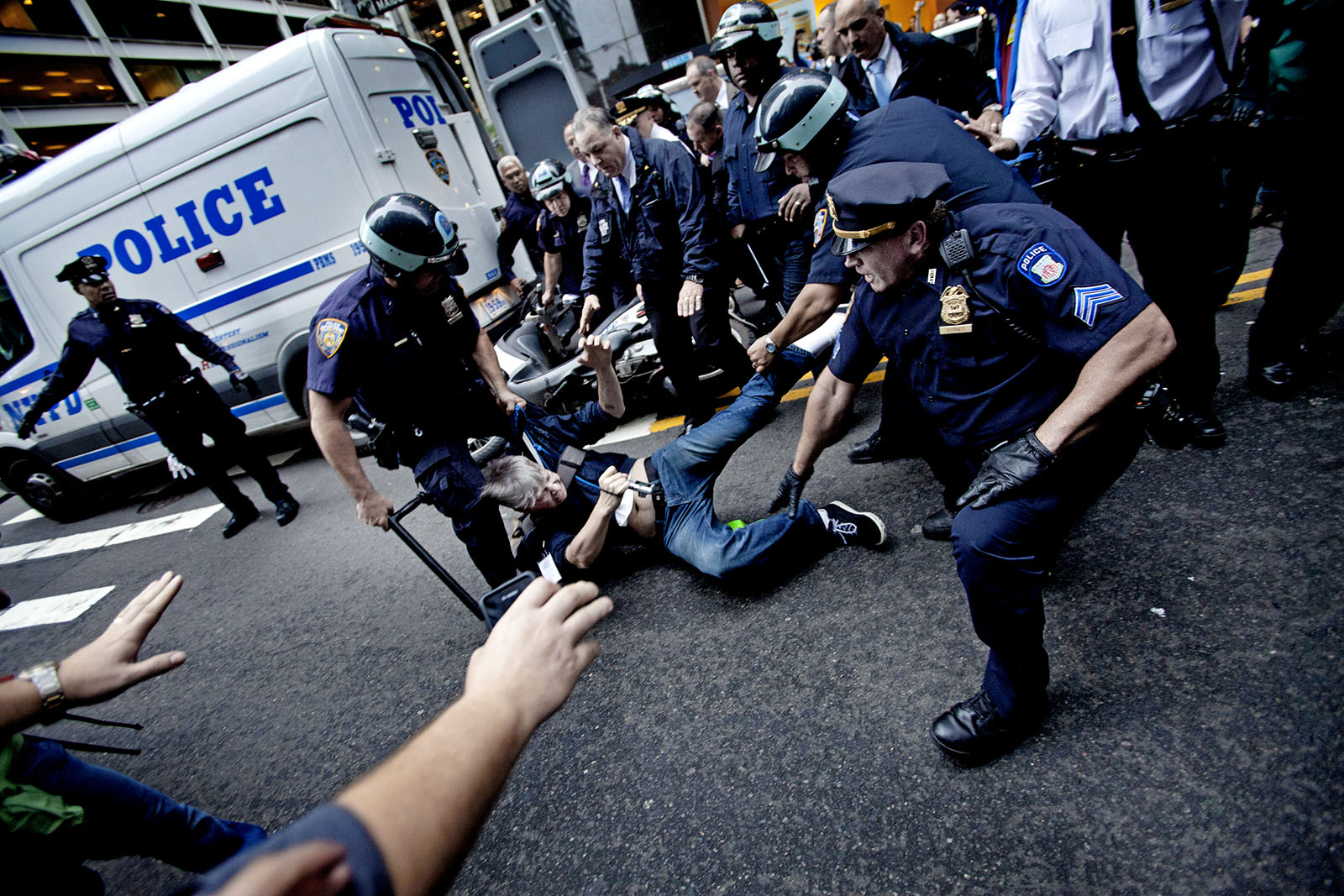 It's the fall of 2011 and the Occupy Wall Street movement is clashing with NYPD.
April 2010. The eruption of the Eyjafjallaökull volcano in Iceland.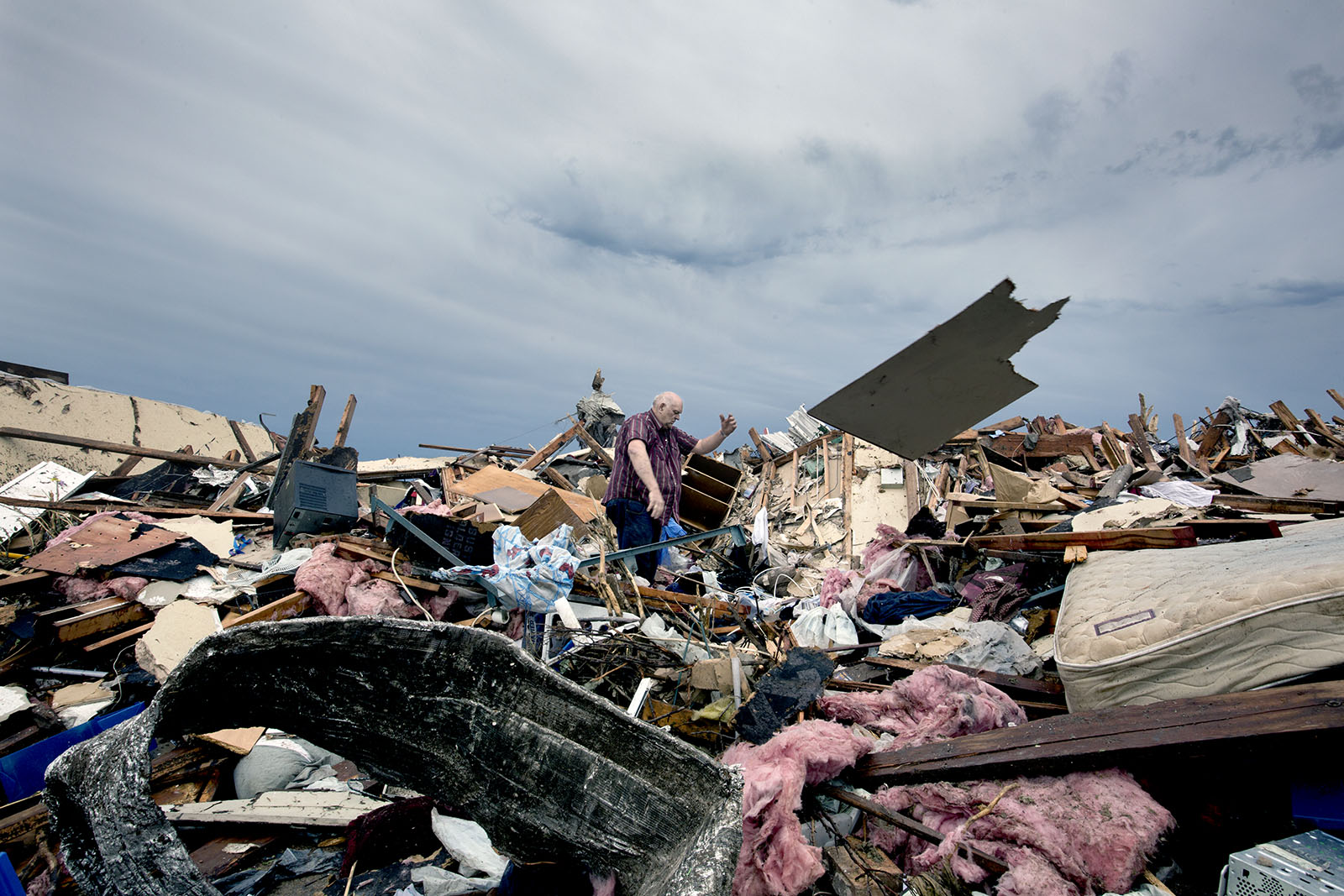 May 2013. A tornado cause big devastation in Moore, just outside Oklahoma City.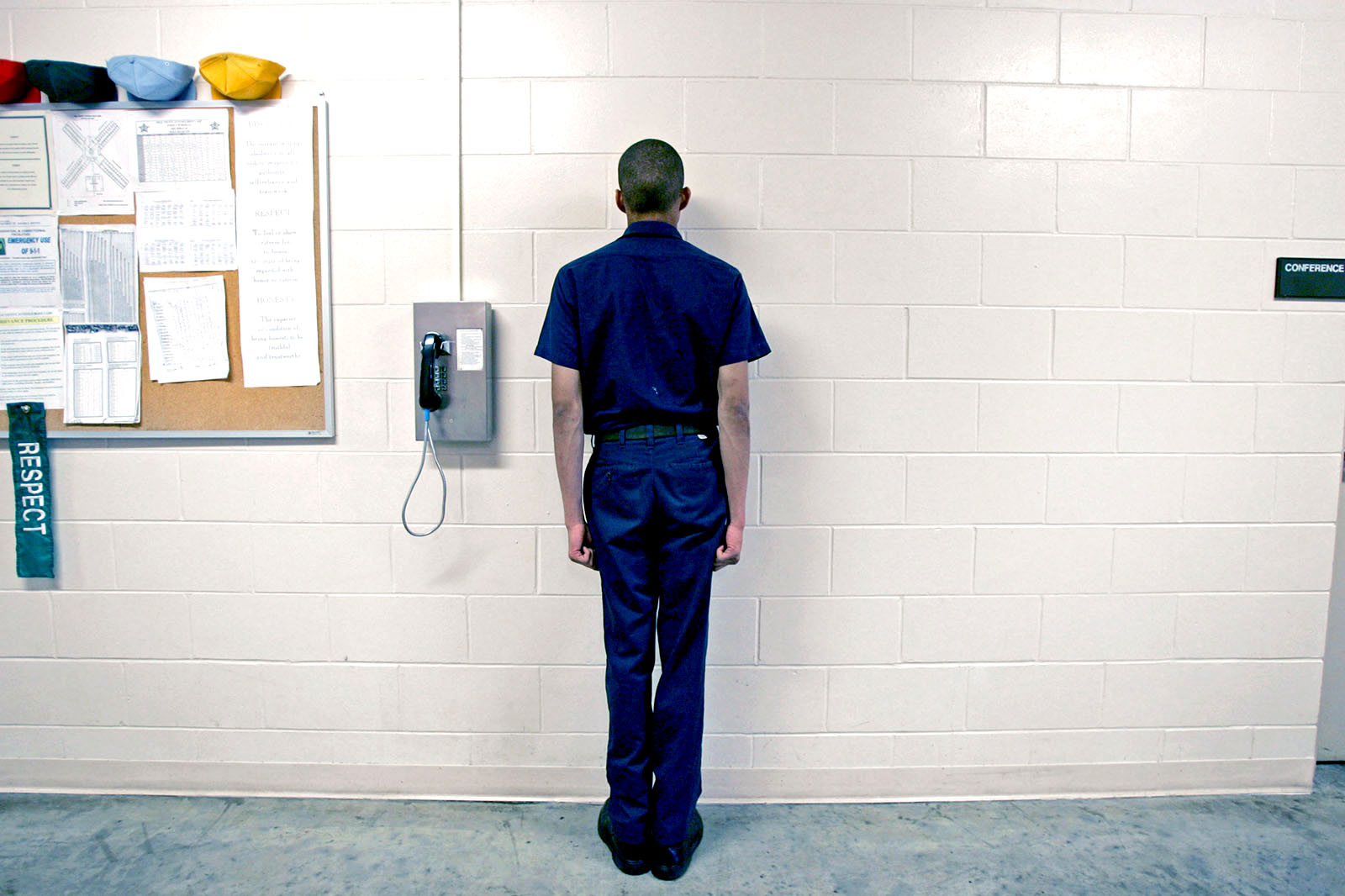 Criminal teenage boys are being rehabilitated in a military style boot camp in Florida.
Skid Row in LA. A homeless woman is lying down in the street shouting out "I'm tired of all this".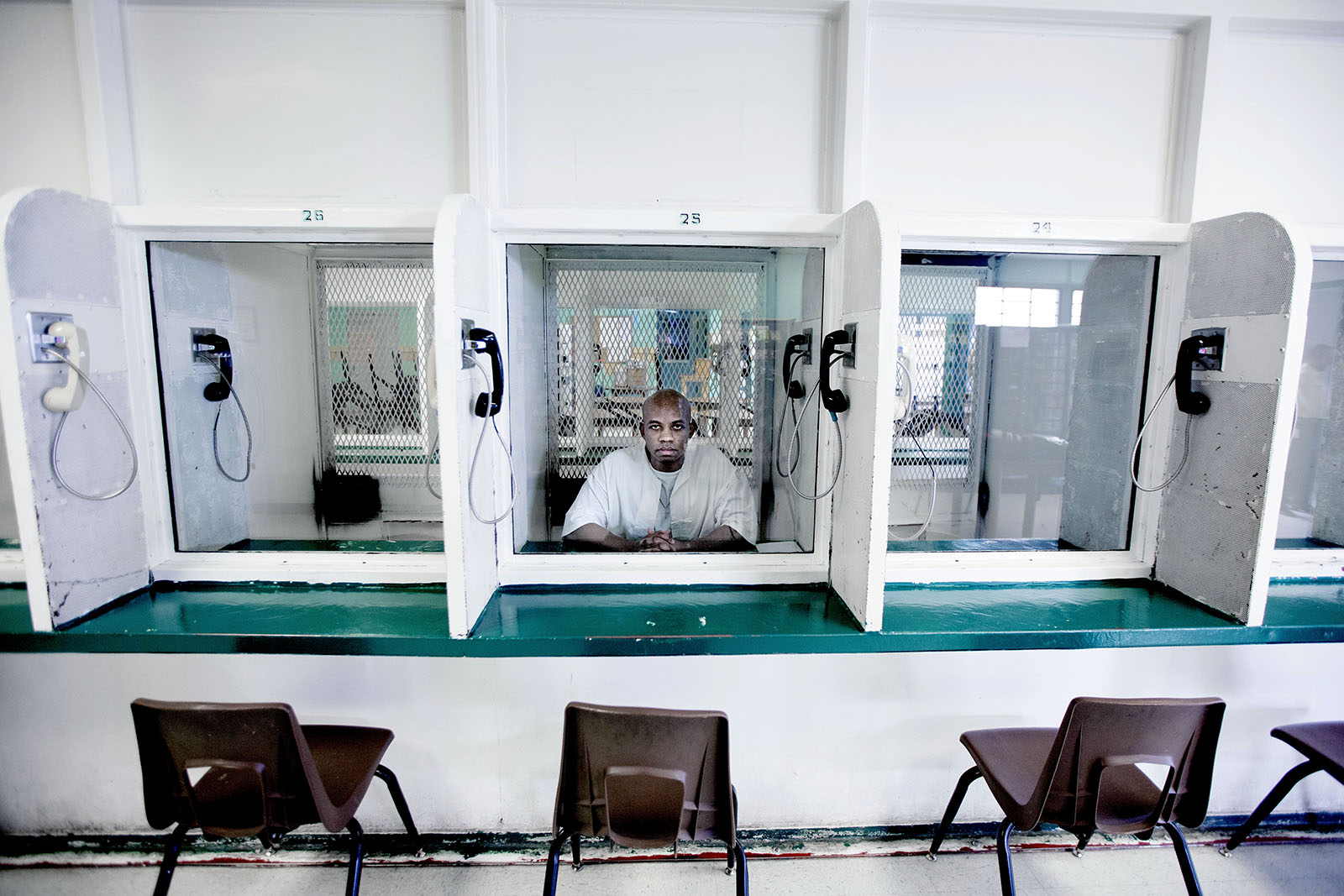 Ray Jasper on death row in Texas. He was executed a month later.
The Appalachia region in West Virginia is one of the poorest areas in the US.
Caracas, Venezuela. March, 2013. The funeral of President Hugo Chávez.